Hello!
I have this gamepad:
https://www.logic3.com/index.php/sup.../view/id/2182/
With his drivers of course.
But when I go to configure the gamepad in epsxe i see this...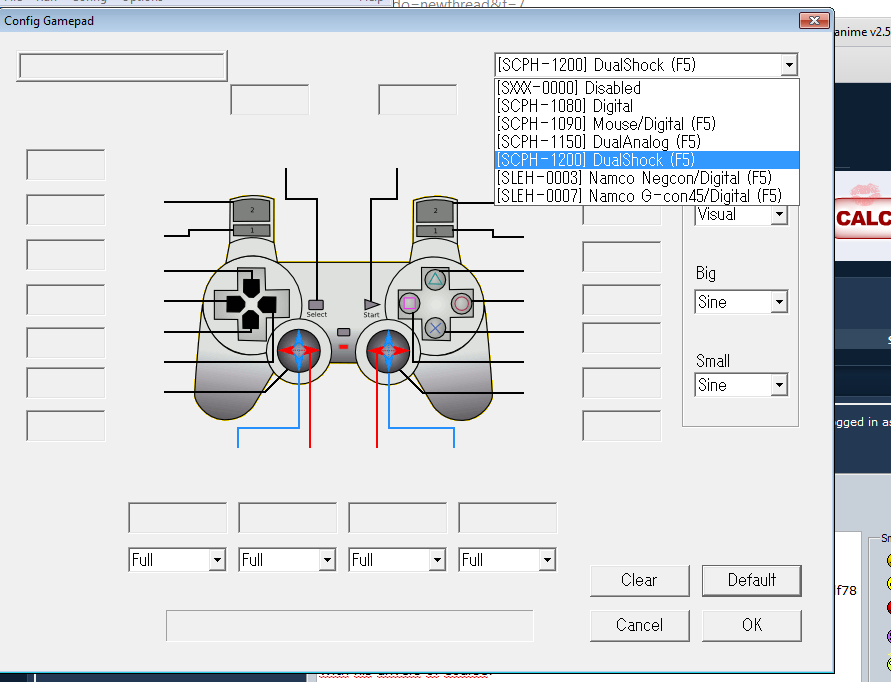 I see all tables in blank..., and i cant write in the blank.
Obviusly when i play the game the gamepad doesnt works...
In other PC Games, the gamepad works perfect.
I need help! regards and thanks.