I'm just wondering (yes I've browsed for a solution and nothing) but has anyone found a fix for the Beating Arcade Mode in it without it freezing at the end? It is really annoying me.
Edit: I was testing the BGM Sounds and movie endings, and the game only froze up on ONE part, the Staff Roll BGM, I believe that is what's causing the game to crash/freeze at the end of Arcade, I am not aware of, or do not possess the knowledge to make a fix for this, but if someone else does, please post it here.
__________________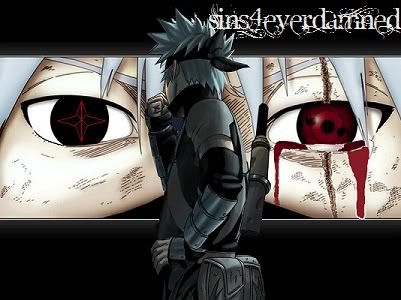 Shed the tears of Blood, to heal the damned.
---
Last edited by Sins4everDamned; August 18th, 2011 at

11:54

..